FAMILY AND PREVENTIVE DENTISTRY
---
Clark Dental provides your entire family with compassionate, relaxed, gentle care and treatments to make sure your whole family's smiles shine! Like any family dentist, we offer a comforting touch, friendly service, and convenient scheduling.
We'll work with you to provide complete dental care, and teach you how to maintain your smile at home with the right, appropriate dental products for you, and your family.
SERVICES OFFERED
Regular cleanings, exams, and checkups
Fluoride treatments
Cavity prevention and fillings
Intraoral digital photography and digital x-rays
Treatments for gum disease
Comfort and sedation
Emergency care
Find an Appointment
Dental cleanings and routine checkups
Regular dental cleanings completed by an experienced hygienist will also help to minimize the presence of bacteria that can cause tooth decay and gum disease.
During your routine visit, your dentist will:
Check for any problems that you may not see or feel
Look for cavities and other signs of tooth decay
Inspect your teeth and gums for gingivitis and signs of periodontal (gum) disease
Provide your teeth a thorough cleaning, rinse, and polish
Dental checkups are also the ideal time to learn about about new treatments procedures that may benefit your smile.
Dentistry for children
The best care that we can provide our young patients is prevention. Since the best filling is no filling, our goal is to have a child reach adulthood with a cavity-free dentition.
At Clark Dental, we strive to be the best family dentistry service in Tacoma, WA. We welcome parents to bring in their child as soon as their baby teeth erupt. We start early to familiarize the child to the dental environment, and to educate parents about fluoride, and children's development and hygiene needs.
Healthy teeth and gums are the gateway to a healthy body, and a good relationship with your dentist is the foundation of a happy, healthy smile. Clark Dental would like to ensure that you receive the most out of your time with us and that your teeth stay healthy for life!
Oral care starts at home
Taking good care of your teeth and gums requires more than just visiting the dentist twice a year. What you do at home is just as important as what happens in the dental office.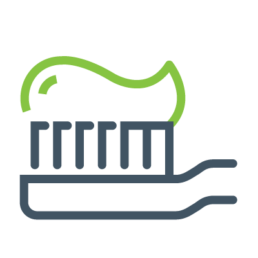 Be sure that you are brushing at least twice a day and floss daily.
Ask your dental hygienist or dentist to demonstrate the right technique. Often we learn—and carry into adulthood—outdated or improper brushing and flossing habits from our parents and grandparents. Just ask!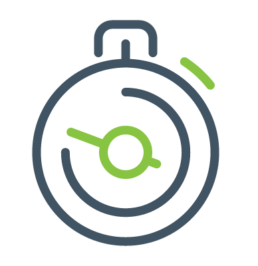 Aim to brush for about two minutes.
Any less doesn't get the job done—and any longer is ineffective. If you have problems with excessive plaque and tartar you may also want to add an antibacterial mouthwash to your routine.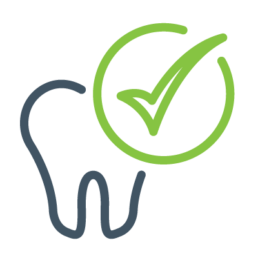 Use appropriate products.
When choosing products for your teeth such as mouthwash, toothpaste, toothbrushes, and floss, make sure you choose ones that have been approved by the American Dental Association (ADA). Our staff can also help offer recommendations.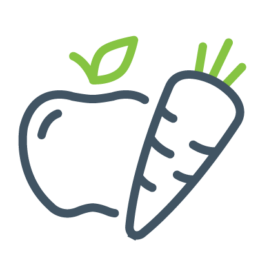 Eat well.
A healthy diet also will help you maintain a healthy smile. Get lots of fruits and vegetables, and cut down on the sugary drinks and snacks. Sugar corrodes teeth fast and contribute to bad breath.
If you take good care of your teeth and gums, you can have a beautiful, healthy smile for a lifetime. Discuss your daily routine with our dental team to see if any changes and adjustments to your oral care routine can benefit you.
Find an Appointment